Sales Pages For Late-Stage Funnels
IMPORTANT! This is not a full portfolio. The most recent and best works are often private due to client request. This includes some landing pages, email copywriting, and ghostwriting done for several years.
Looks like what you need?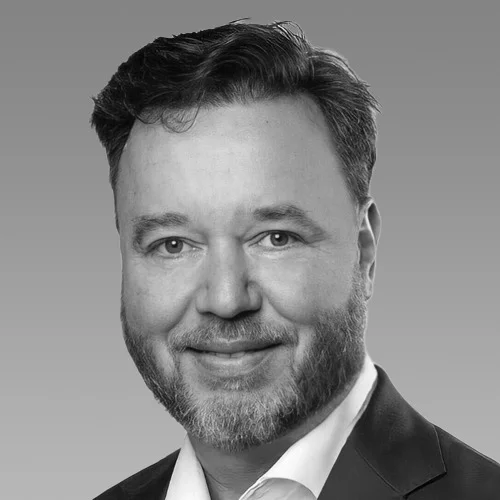 "Max has become my go-to marketer since we first launched the website. He's An all-round crypto expert who Does Both sales copy and landing page Design. Just like that, sales started rolling in."

Tom
Trading Coach,
CryptoSignalen
4.9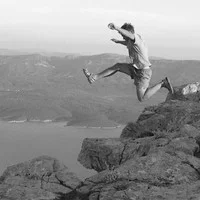 "Max is a very skilled person that you will not want to miss working with. You'll be impressed when his work exceeds your expectations, often ahead of deadlines. If cloning technology were possible right now, we would not hesitate to use it on Max."
Urban
Trader & Author, Blue Affinity
5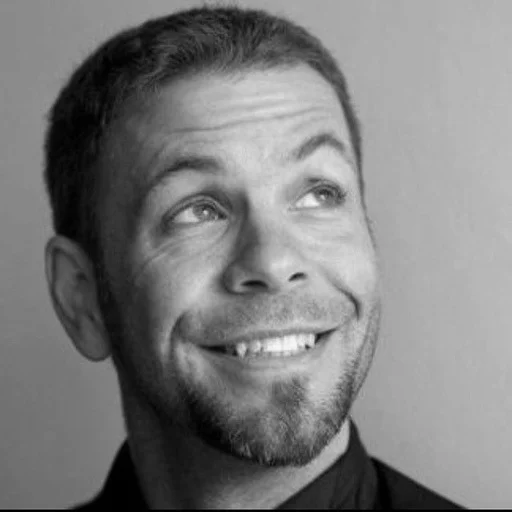 A++ writer! Max delivered high quality, well researched and well written articles that required almost no adjustment from draft to publish. Max has extensive knowledge of the crypto blockchain space, and along with an amazing attitude and drive for excellence, he's one of the best content creators we've ever engaged. Highly recommended!
Dave
Co-founder & COO, LiquidLoans
5
"Great work! Max designed a detailed, well-thought out system for our crypto Investor Psychology test. Flexible, responsive, accommodating. Thank you very much!"
Kelvin
Managing Director, Zipmex
4.9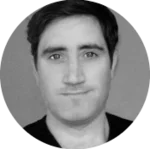 "Max is an awesome content writer. I'm happy with the results and would highly recommend Max. This is coming from someone who has worked with tons of writers. The content was great, he went above and beyond. I hope to work with Max again. Thank you!"

John
VP of Revenue Marketing, SocketLabs
5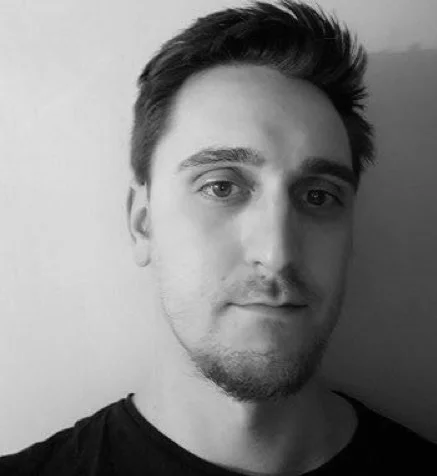 "We hired Max for the Effinity content campaign, which In the end helped us win the Polkadot parachain auctions. He has everything you'd look for in a Specialist writer: creativity, attention to detail, and blockchain expertise."