DECODING THE CRYPTO LANGUAGE
The Go-to Crypto Writer For Fintech SaaS Entrepreneurs
COPYWRITER, EMAIL MARKETER, CONSULTANT
DECODING
THE WEB3 LANGUAGE
The Go-to Crypto Writer For Fintech SaaS Entrepreneurs
THE MOST COMPLEX TRENDS IN FINTECH
DECRYPTED

FOR THE EVERYMAN
Max writes full-website copy, email campaigns, & product-led content for the latest projects in DeFi, Web3 websites, and everything fintech.
Who sounds more like you?
As an entrepreneur, you'd rather
focus on your business

than train in-house copywriters or do it yourself. You're just too busy, and a

low-maintenance

expert is just what you need.
You're an awesome trader looking to
monetize your system

. But setting a website, store, or email list is new to you. You'd rather have someone else do it and avoid time-wasting mistakes.
You're a Web3 marketing agency looking to expand, but you don't have a
blockchain writer specialist

(yet!). Or maybe you're a dev agency that doesn't have a

dedicated copywriter

.
Stop Losing

QUALIFIED

leads
Max helps you leverage the
WEB3 EXPERTISE

and copywriting SERVICES you need to achieve your entrepreneurial goals
Real entrepreneur
RESULTS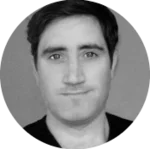 "Max is an awesome writer. I'm happy with the results and would highly recommend Max. This is coming from someone who has worked with tons of writers. The content was great, he went above and beyond. I hope to work with Max again. Thank you!"

John
VP of Revenue Marketing, SocketLabs
5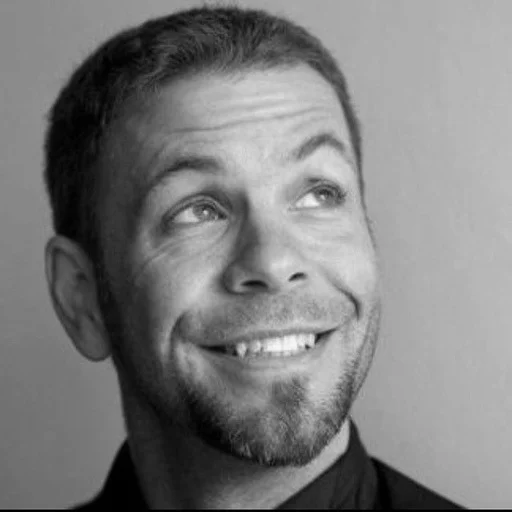 "A++ writer! Max delivered high quality, well researched and well written pages that required almost no adjustment from draft to publish. Max has extensive knowledge of the crypto blockchain space, and along with an amazing attitude and drive for excellence, he's the best blockchain writer we've ever engaged. Highly recommended!"

Dave
Co-founder & COO, LiquidLoans
5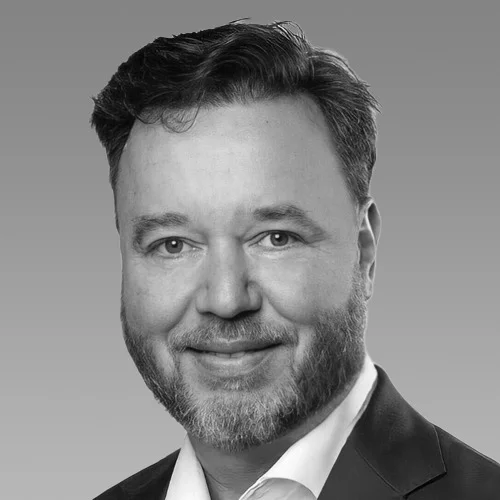 "Max has become my go-to marketer since we first launched the website. He's an all-round crypto expert who helped me both with the sales copy and landing page design. Just like that, sales started rolling in."

Tom
Trading Coach,
CryptoSignalen
4.9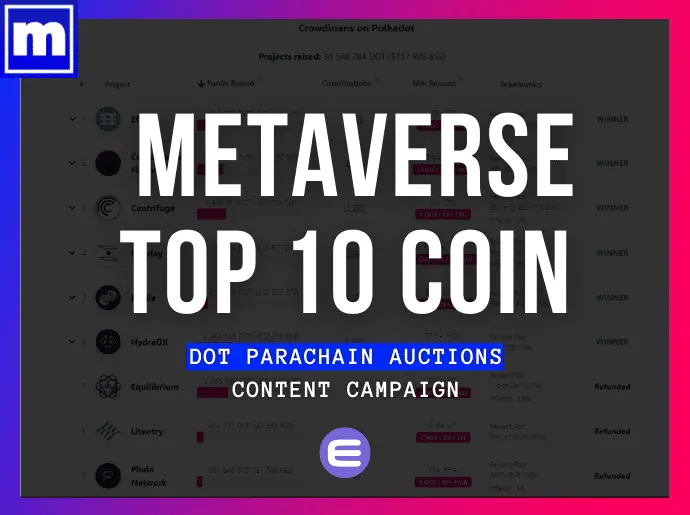 The ENJIN/EFINITY Case Study
$138M Raised, Top 100 Coin Wins 6th Crypto "Elections" After Campaign
Enjin (EFI) is a leading gaming cryptocurrency that offers infrastructure for NFT economies. It also developed Efinity (EFI), an NFT-highway blockchain optimized for micro-transactions.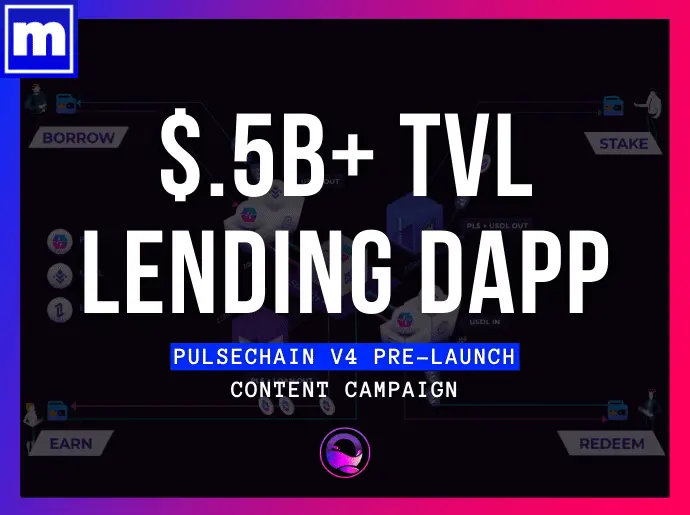 The LIQUID LOANS Case Study
$500M+ User Deposits After Pre-launch Campaign for DeFi Protocol
LiquidLoans (LOAN, USDL) is a trustless borrowing protocol and asset-backed stablecoin built for Pulsechain (PLS) and forked from Liquity (LUSD). It allows PLS holders to extract value without the need to sell, and secure billions in liquidity with immutable, audited code. This is a blockchain content marketing case study.
Consistent Organic Traffic
Find out if Max is the right copywriter for you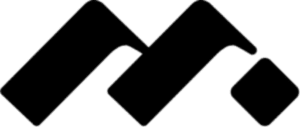 What is it like to become the next crypto rockstar?
You'll know once you find someone who's worked with a few. Some of these client platforms rank in the CMC top 100. Others are hidden gems.
You don't need to be big if you want to work with max. But if you fit any of the three profiles above, you'll get the best chance to qualify.
Hello! My Mission is to Help B2B Entrepreneurs Become an Authority In FinTech and Crypto.
I'm a FinTech writer born in Ukraine and living in Spain for 20 years. I'm big-picture, proactive, disciplined, decisive, high-energy, and creative. Better known as a Protagonist (ENFJ)

Spent most of my early years as a fitness enthusiast, psychology geek, C# developer, author, trader, and travel aficionado (Hello Singapore!). Also a bit of a bio-hacker looking for ways to max out focus, energy, and happiness. It's one of my secrets for my work ethic and skill.

Outside my career, I'm an ecom entrepreneur trying to switch from 3P marketplaces to an independent online store.

Besides that, I dedicate full-time to helping entrepreneurs like you to become the next crypto rock star.
Crypto Copywriter
Crypto Journalist
Content Crypto Writer
Youtube Script Writer
Expert Trading Writer
Email Writer for B2B SaaS
Copywriter for SaaS Company
Conversational Copywriter
On-Page SEO Writer For Crypto
Marketer For Crypto Agency
Finance Writer
Fintech Writer
NFT P2E Writer
DeFi Marketer
Blockchain Writer
Web3 Marketing Specialist
Crypto Investment Copywriter
FinTech Blog Writer
Web Designer For FinTech
Security Software Copywriter
Trading Crypto Website Design
Copywriter in Blockchain Tech
Trading Academy Copywriter
NFT Metaverse Marketing
SEO Content Writer
Crypto Expert Writer
Crypto Landing Page Designer
Cryptocurrency Newspaper Writer
Crypto Course Copywriter
Website Copywriting Services
Funnel Builder For Crypto
PREPARE FOR YOUR NEXT
LAUNCH
How do you convert the abstract world of blockchain into simple, effective copy? Ironically the better you know crypto, the easier it is to communicate it. The problem? Deep learning takes too long, and the crypto space changes REALLY quickly.

That's where Max comes in.

So you don't have to worry about chasing new trends or learning all from zero. You can just leverage Max's expertise and focus where it matters for your clients.
CONVERT

NEW LEADS LIKE CLOCKWORK
When you start collecting emails with your marketing tool, how do you know when your prospects are ready to buy? How do you know at different times what they need? The path to your call-to-action may not be as obvious as writing persuasive copy.

So if you need someone to think and test the strategy behind it, don't hesitate to reach out. Max can help you monitor and optimize conversions— or at least build an effective campaign that you can run on autopilot for months.
MARKETING / WEB3 CONSULTANTS
THE
FASTLANE

TO WEB3 BUSINESS
Looking for a speed boost? New to Web3 copywriting? Max could be the shortcut you're looking for. Even with a limited budget or when you just need a quick walkthrough.

So if you want to skip the trial and error of digital marketing or have a lot of rapid-fire questions, book a call for a consultation. Max will also conduct in-depth research on your topic and present it back to you.
Real entrepreneur
RESULTS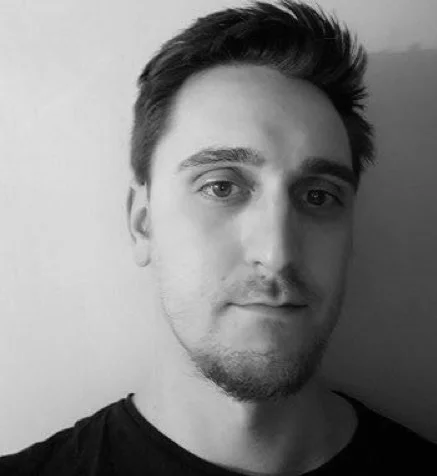 "We hired Max for the Effinity content campaign, which In the end helped us win the Polkadot parachain auctions. He has everything you'd look for in a Specialist writer: creativity, attention to detail, and blockchain expertise."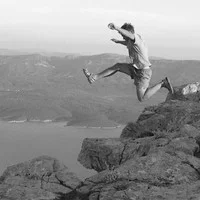 "Max is a very skilled person that you will not want to miss working with. You'll be impressed when his work exceeds your expectations, often ahead of deadlines. If cloning technology were possible right now, we would not hesitate to use it on Max."
Urban
Trader & Author, Blue Affinity
5
"Great work! Max designed a detailed, well-thought out system for our crypto Investor Psychology test. Flexible, responsive, accommodating. Thank you very much!"
Kelvin
Managing Director, Zipmex
4.9
The SINGLEGRAIN Case Study
Helping Award-Winning Agency to Land Web3 Enterprise Clients
SingleGrain is a web3 marketing agency that helps great companies grow their revenues and reduce CAC since 2014. In 2022 Crypto and Web3 became their latest area of focus. Here, we leveraged their website copywriting template to create keyword-specific landing pages that convert.
The CRYPTOSIGNALEN Case Study
Zero-to-Hero Sales Funnel Set Up For
10y+ Trading Coach
Cryptosignalen is a trading and coaching program tailored to Dutch investors. The daytrader behind it has seen decades of consistent profits, both from personal accounts and his countless members.
Find out if Max is the right copywriter for you
FREQUENTLY ASKED QUESTIONS
Upgrade your sales funnel
Start the
RIGHT

way TODAY