Decoding
the Crypto
Language​
The Go-to Crypto Writer For
SaaS And Tech Entrepreneurs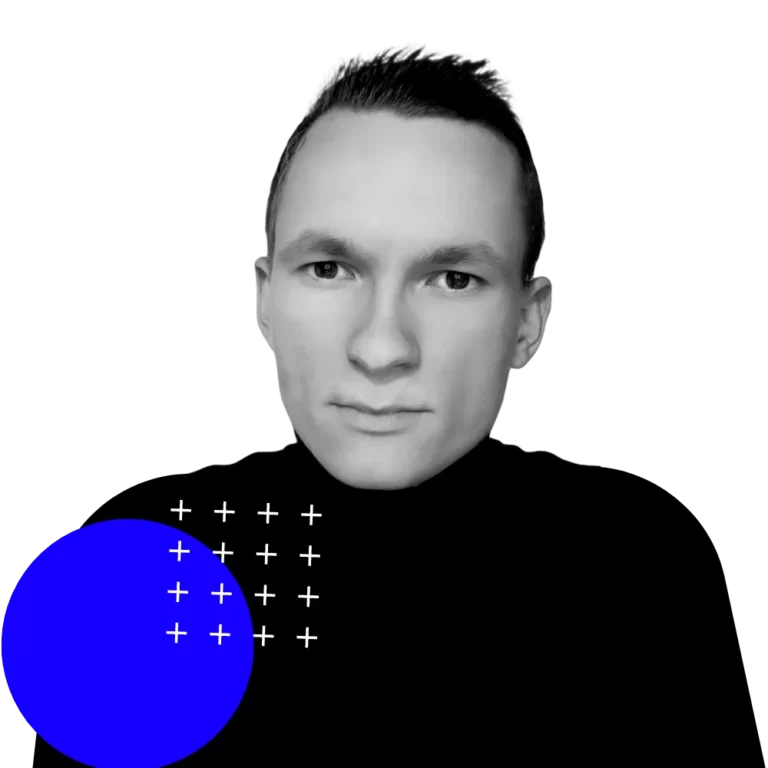 Jack of all trades, master of ONE. What will it be?
Anyone can rank on google, but can you DOMINATE Page 1 for years? An all-star writer outcompetes everyone's content and sEO, over and over. All while you work on your business.
The most converting words are the ones you don't write. it's the blanks that readers fill up in their minds. And make them think your sales pitch was their idea all along.
web designers build pretty, copywriters write pretty. but unless you want a Frankenstein, you need someone who does both. Someone who can find their synergies and create magic.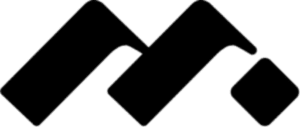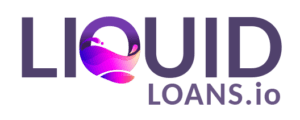 What is it like to Be Next crypto ROCKSTAR?
To become one of them, you want someone
who has already worked with the pros.
Hello! My mission is to Help B2B Entrepreneurs Become an Authority In FinTech and Crypto.
I'm an English FinTech writer born in Ukraine and living in Spain for 20 years. I'm a big-picture thinker who's also proactive, disciplined, decisive, high-energy, and creative. Better known as a Protagonist (ENFJ)

Spent most of my years as a straight-A student, fitness enthusiast, psychology geek, C# developer, author, trader, and travel aficionado (Hello Singapore!).

Also a bit of a bio-hacker looking for ways to max out focus, energy, and happiness. It's the biggest secret behind my strong work ethic and skill.

Outside my career, I'm an ecom entrepreneur trying to switch from 3P marketplaces to an independent online store.

Besides that, I dedicate full-time to helping entrepreneurs become the next crypto rock star.
Crypto Copywriter
Crypto Journalist
Content Crypto Writer
Youtube Script Writer
Expert Trading Writer
Email Writer for B2B SaaS
Copywriter for SaaS Company
Conversational Copywriter
On-Page SEO Writer For Crypto
Marketer For Crypto Agency
Finance Writer
Fintech Writer
NFT P2E Writer
DeFi Marketer
Blockchain Writer
Web3 Marketing Specialist
Crypto Investment Copywriter
FinTech Blog Writer
Web Designer For FinTech
Security Software Copywriter
Trading Crypto Website Design
Copywriter in Blockchain Tech
Trading Academy Copywriter
NFT Metaverse Marketing
SEO Content Writer
Crypto Expert Writer
Crypto Landing Page Designer
Cryptocurrency Newspaper Writer
Crypto Course Copywriter
Funnel Builder For Crypto
How is it like to work together?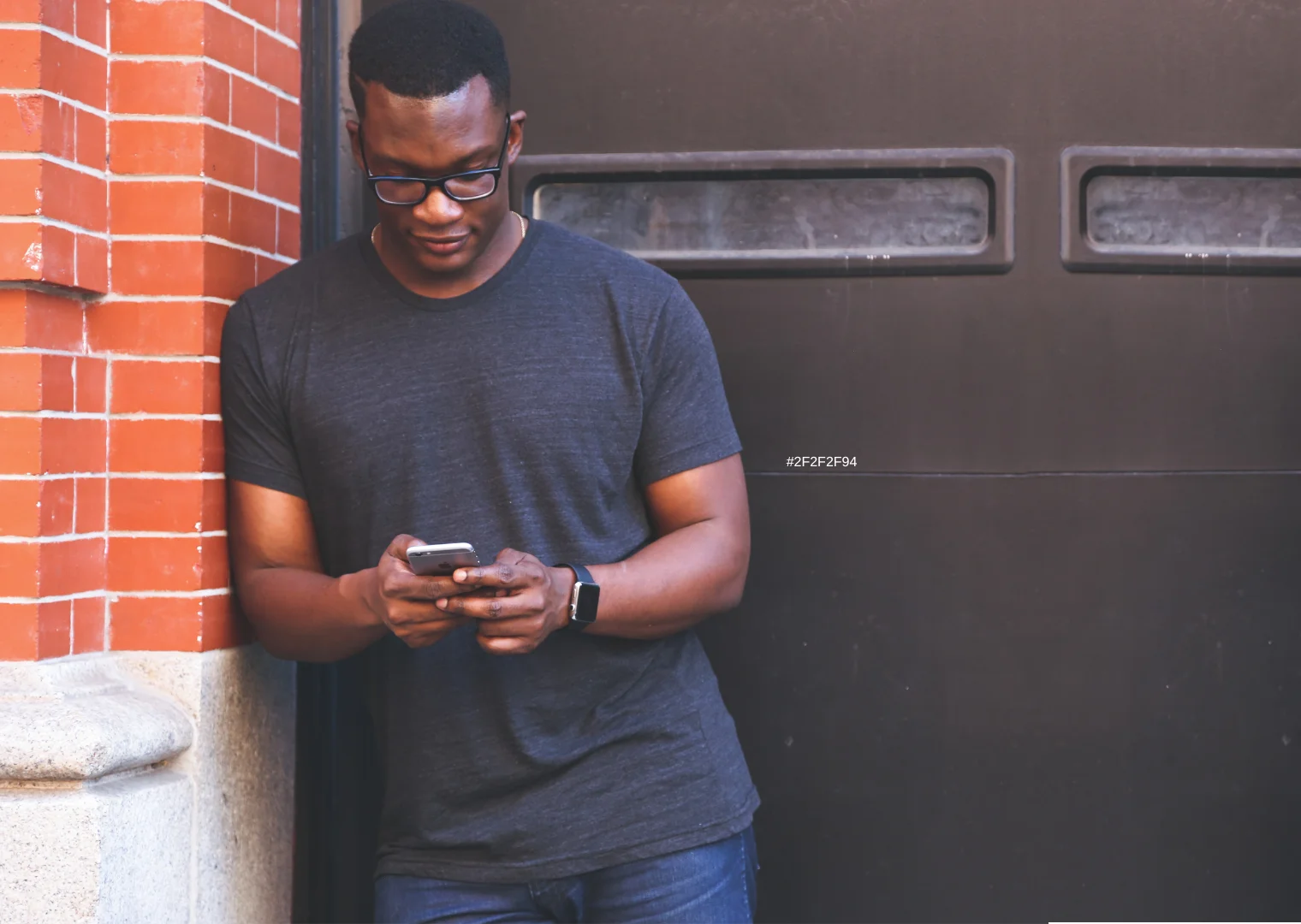 Before you even book, it's better to message and see if I can actually help you. I don't work with just anyone, and I don't do small gigs. If you have questions, email is the fastest.

If you're one of the businesses listed above, you have the best chance to qualify for Step 2.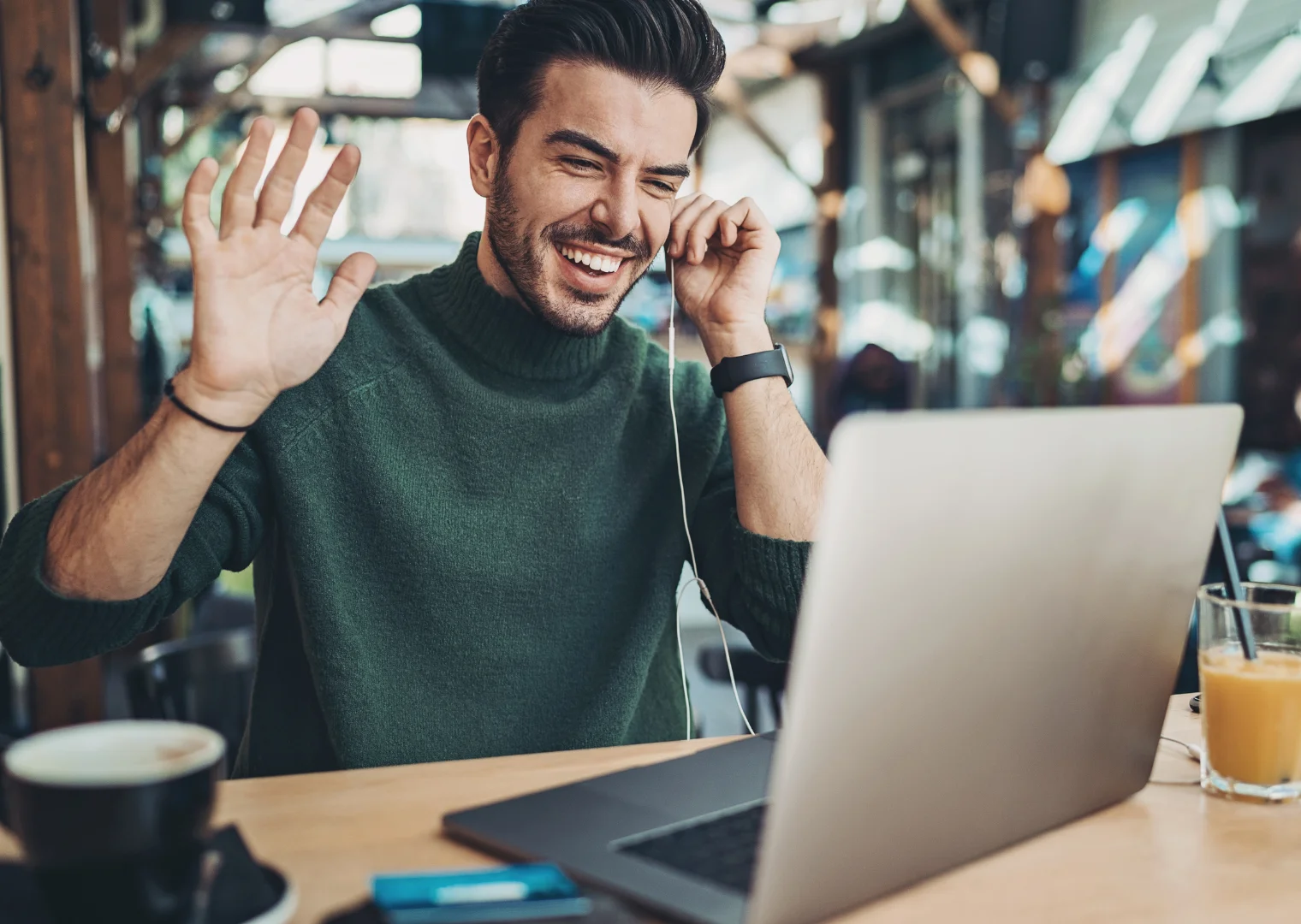 No agencies, no sales reps, just
you and me

. Once I know a bit about your business, we get on a call where you share your story, goals, and questions.

You'll get clear expectations, personalized pricing, and actionable steps to follow when you accept.

*Everything you share will remain confidential.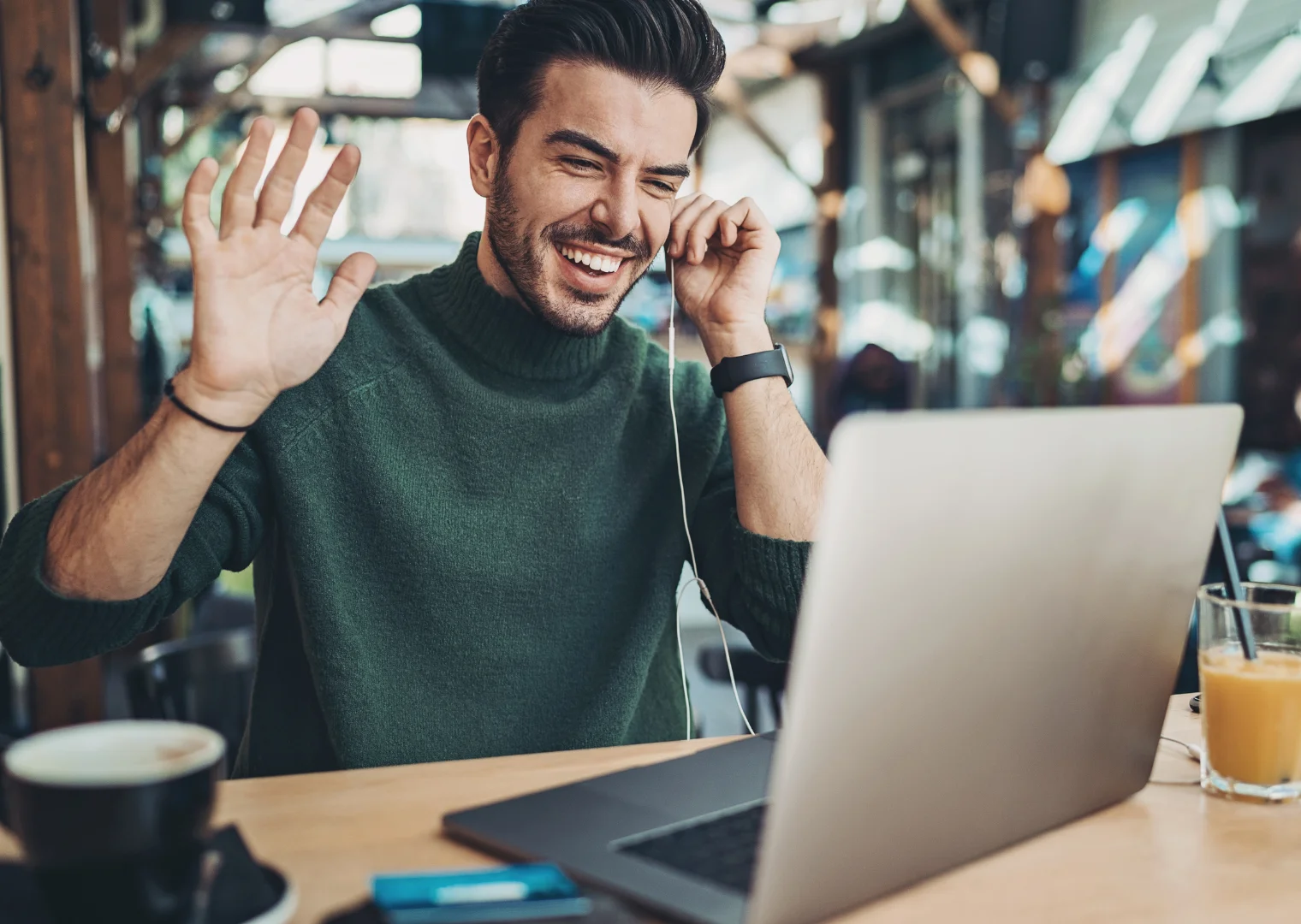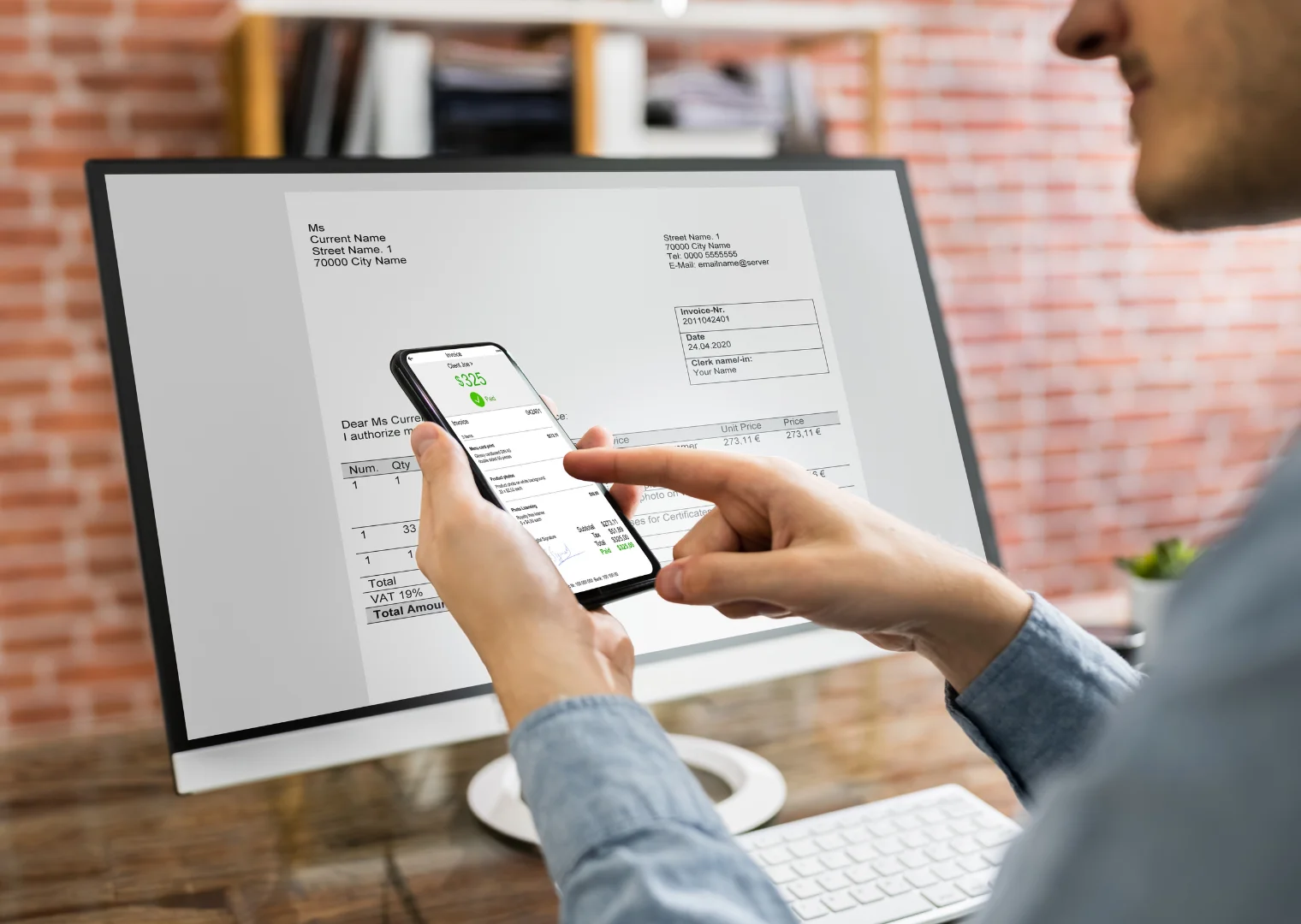 Once we decide to work together, I'll put my words into a proposal so you know exactly what you get.

Copywriting and web design proposals include more pricing options and a required 50% initial deposit.

You first have to pass a
test milestone

below $200 to confirm we're both comfortable moving on.

I review what I've learned about your brand and top competitors. Then, craft a clear, relevant, well-thought-out message that speaks to your target client.

You then tell me what you love or hate about the draft, so we make sure to
nail down your style

from now on. Hopeless perfectionists get 2x revisions to polish their diamonds.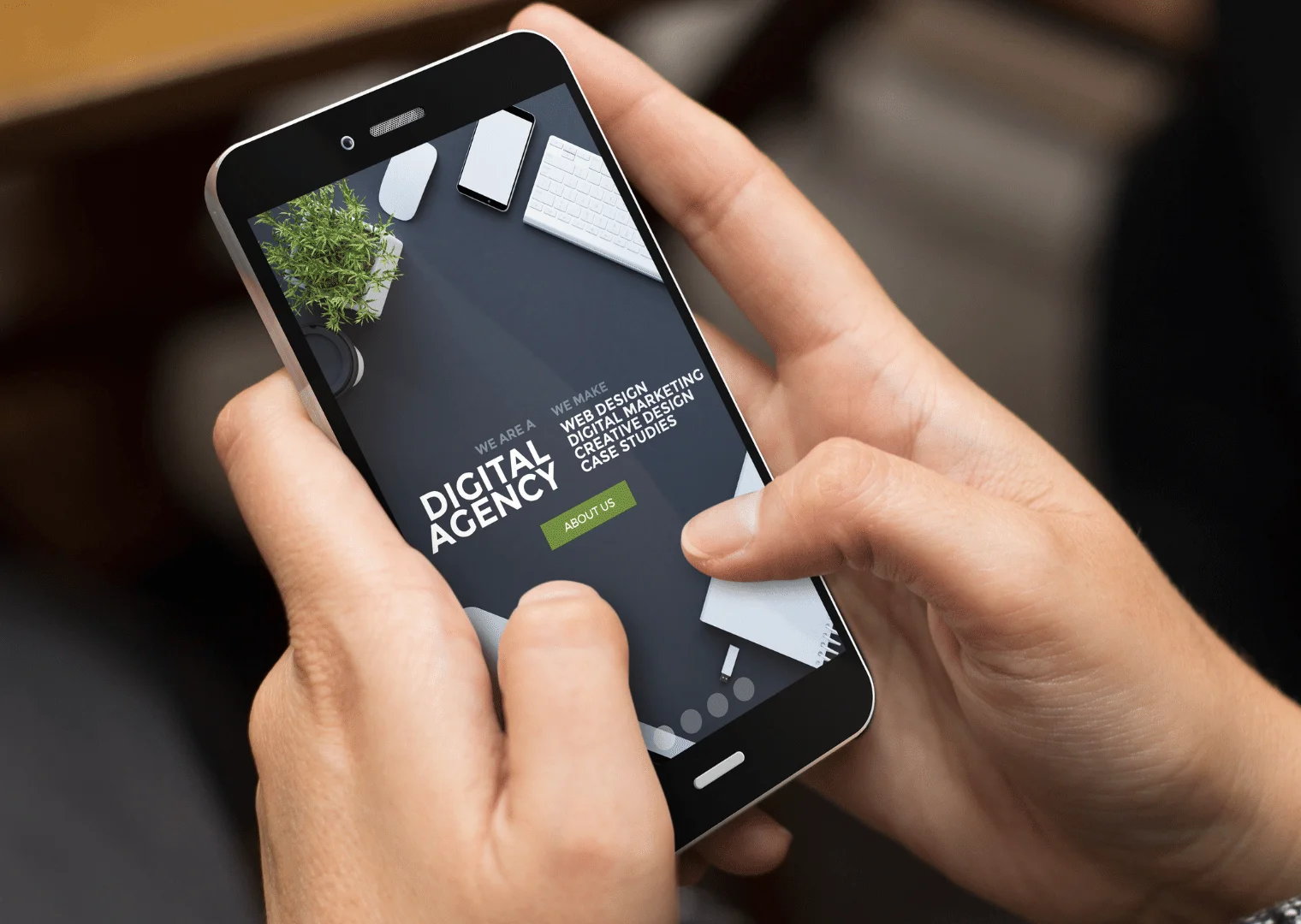 Behold
Crypto Magic!

Here come the 1st-page SEO kings, hypnotic landing pages, and non-stop-sales copy.

With the ultimate version finished, you complete the payment and I send it over to you, ready to publish.

Once it's a huge success, you can do it over and over!
From here, you can add me to your Staff to unlock VIP Priority on future projects! Which is essentially hiring a full-time marketer (without hourly rates) with a 6-day weekly capacity and lightspeed turn-around.

Most one-off projects are priced at a few hundred dollars with a one-week lead time. The best rates are reserved for long-term clients that I love to work with. Most of whom spend thousands a month receive VIP Priority, with new milestones completed every other day.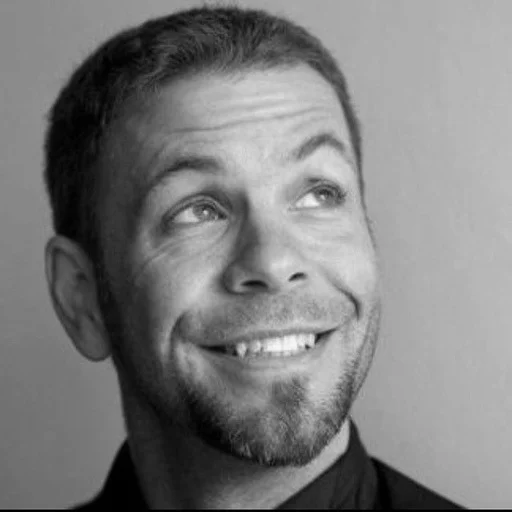 A++ writer! Max delivered high quality, well researched and well written articles that required almost no adjustment from draft to publish. Max has extensive knowledge of the crypto blockchain space, and along with an amazing attitude and drive for excellence, he's one of the best content creators we've ever engaged. Highly recommended!
Dave
Co-founder & COO, LiquidLoans
5
"Great work! Max designed a detailed, well-thought out system for our crypto Investor Psychology test. Flexible, responsive, accommodating. Thank you very much!"
Kelvin
Managing Director, Zipmex
4.9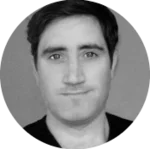 "Max is an awesome content writer. I'm happy with the results and would highly recommend Max. This is coming from someone who has worked with tons of writers. The content was great, he went above and beyond. I hope to work with Max again. Thank you!"

John
VP of Revenue Marketing, SocketLabs
5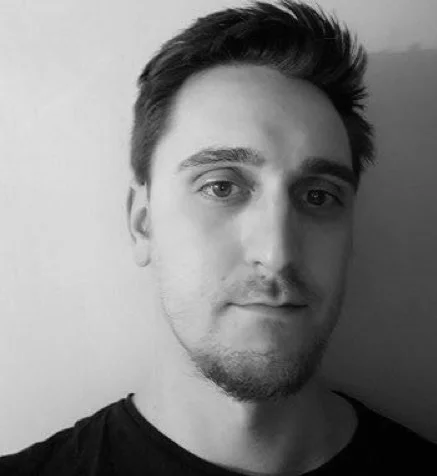 "We hired Max for the Effinity content campaign, which In the end helped us win the Polkadot parachain auctions. He has everything you'd look for in a Specialist writer: creativity, attention to detail, and blockchain expertise."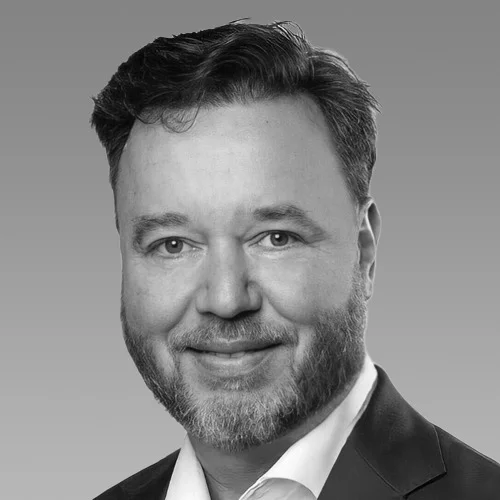 "Max has become my go-to marketer since we first launched the website. He's An all-round crypto expert who Does Both sales copy and landing page Design. Just like that, sales started rolling in."

Tom
Trading Coach,
CryptoSignalen
4.9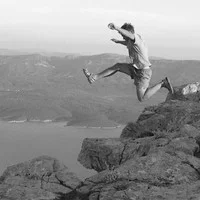 "Max is a very skilled person that you will not want to miss working with. You'll be impressed when his work exceeds your expectations, often ahead of deadlines. If cloning technology were possible right now, we would not hesitate to use it on Max."
Urban
Trader & Author, Blue Affinity
5
"Yes, I need this done RIGHT."