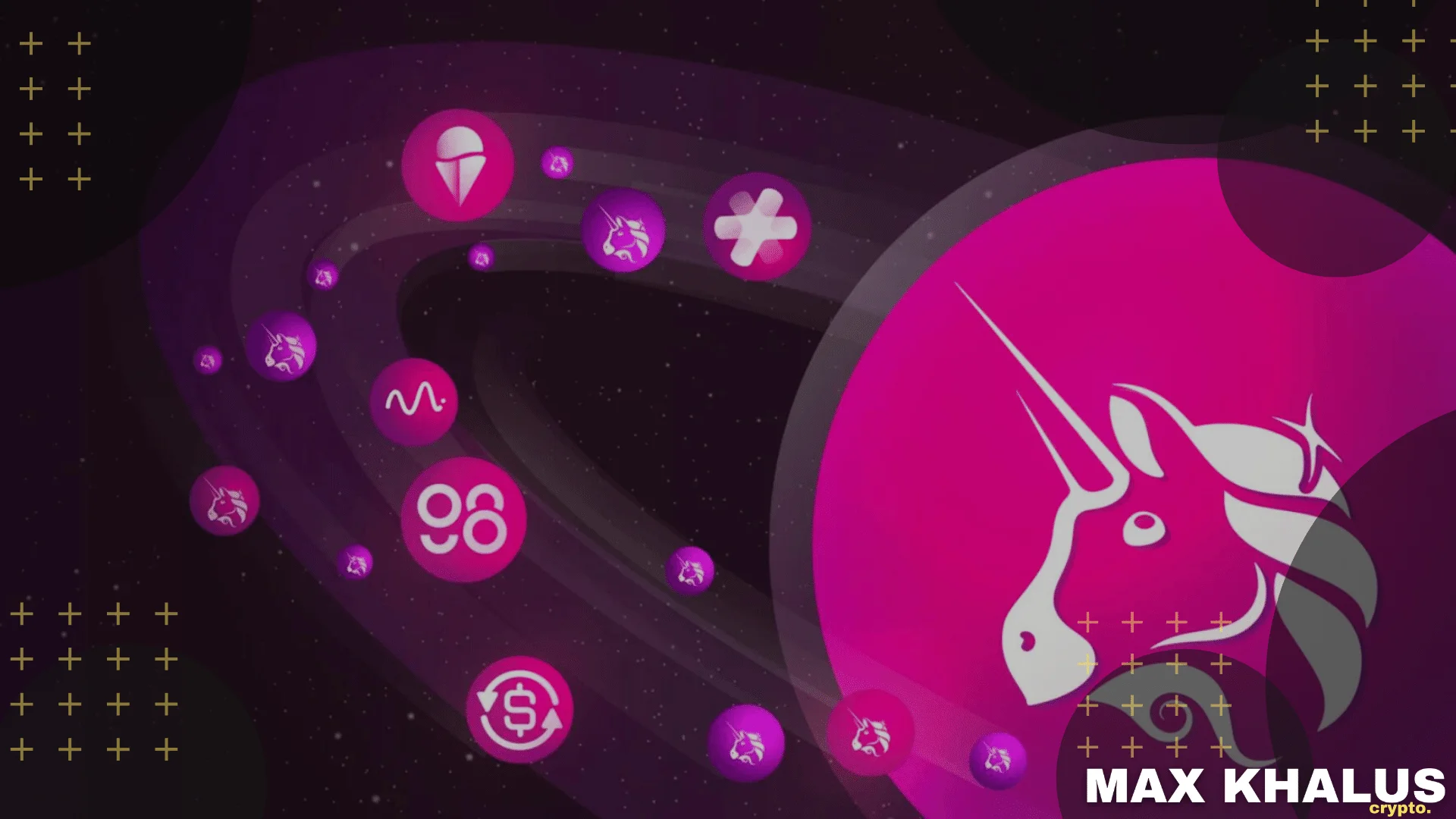 DeFi
TOP 5
Uniswap v3 ranks among the top decentralized exchange (DEX) platforms— if not the best— on Ethereum. In just four years, it has achieved a trading volume above one trillion, $5B...
Read More
ZERO-TO-HERO
CRYPTO

GUIDES
Crypto
Every day, nearly 70% of the trading volume goes to Bitcoin and Ethereum. If you include their ecosystems, 80% to 90%. As for the rest, even unrelated projects are influenced...
Read More
DeFi
One of the keys to financial success is to have control over your money. This is the most fundamental concept underlying almost all defi use cases. Because we live in a complex...
Read More
Metaverse
TOP 5
Excerpt NFTs are, for many, the most disruptive trend since Bitcoin. Not only are they abstract, but there are dozens of buzzwords used in this new space. With jargon such...
Read More
Review
If you're looking for the best exchange in Australia, then you probably heard of Swyftx. Maybe it's because of the thousands of ★★★★★ reviews. Or because it's in the Top...
Read More